iEARN-Brasil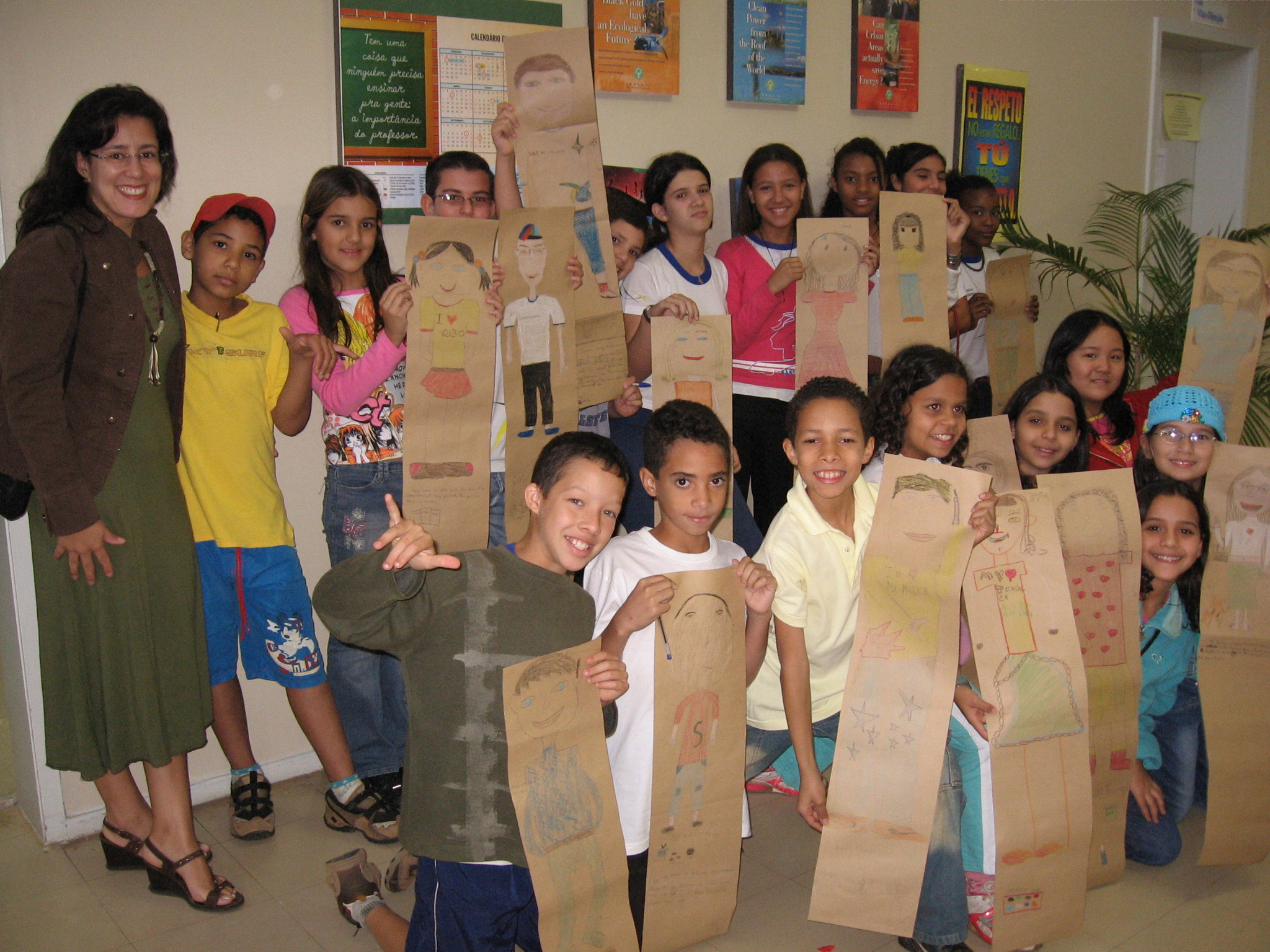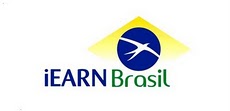 The iEARN Brasil Center has its office in Brasília, the capital city of Brazil. The center has been offering collaborative projects practice to many educators in Brasília and in São Paulo.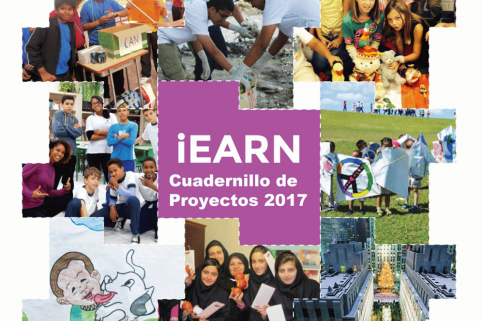 May 31, 2017
iEARN-Latina educators collaborated to create an online multilingual project description booklet, which includes all iEARN projects offered in Spanish, Catalán and Portuguese.
Read More
Oct 01, 2015
On October 3rd, participants from the cities of Registro and Miracatu will gather in São Paulo for a 2015 Adobe Youth Voices Live Event celebrating youth media created through the AYV program.
Read More