iEARN-Egypt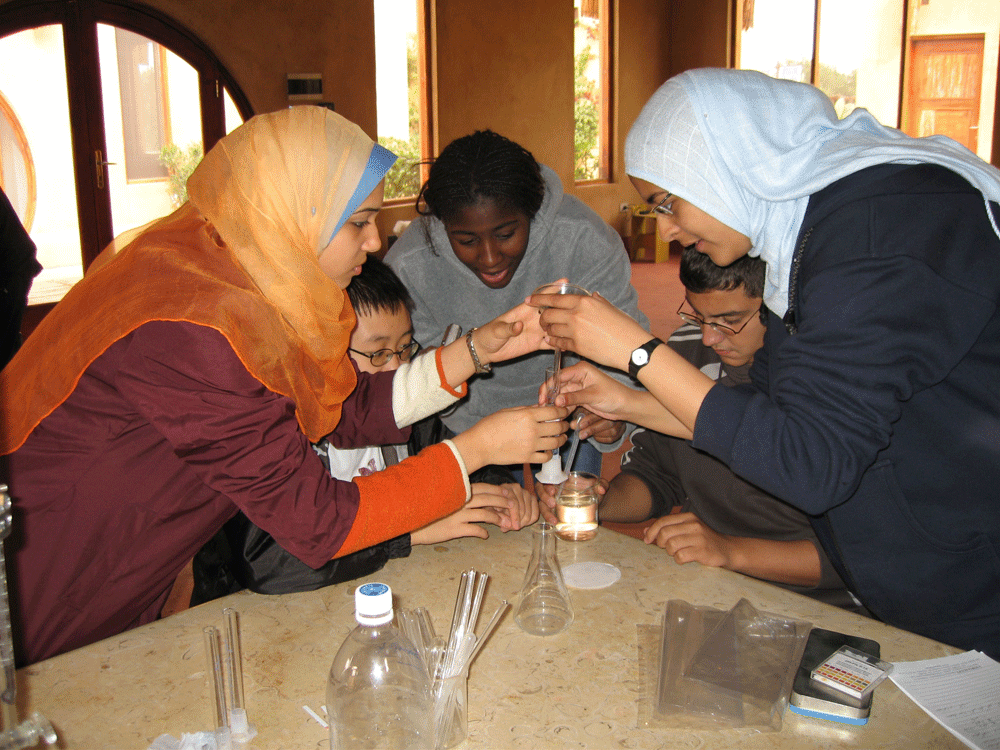 iEARN Egypt is an officially registered NGO under the name of "Egyptian Educational Resources Association (E-Era)". We serve almost 85 public and experimental schools in all over Egypt. Our partners include the Ministry of Education in Egypt, RITSEC, Integrated Care Society, and many others.
Website
Contact Information
Mar 15, 2015
On March 11, iEARN-Egypt hosted an orientation for 19 schools in Cairo and other governorates at the Cultural Center of the Egyptian Association for Culture and Development.
Read More
Oct 02, 2014
Educators and youth gather to plan iEARN activities and connect through the Chris Stevens Youth Network.
Read More