iEARN-Georgia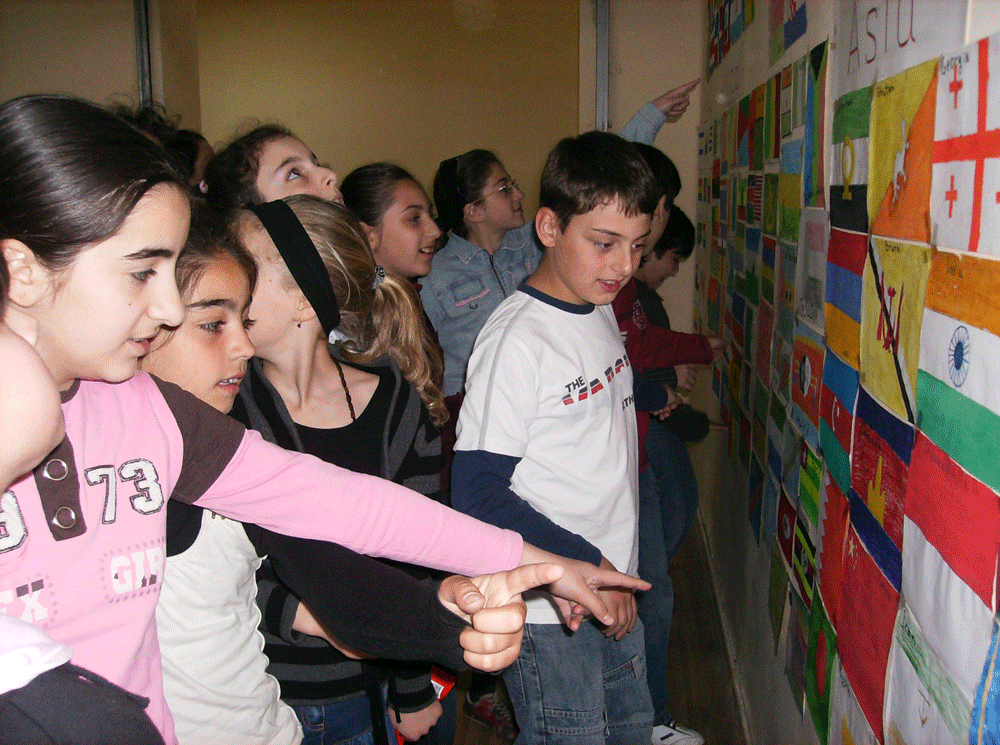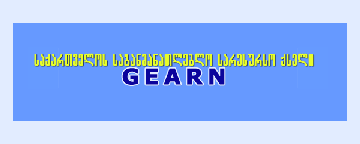 With assistance from the Open Society Institute, GEARN (Georgian Education and Resource Network, iEARN-Georgia) started project work with schools in 2000, and have since created a discussion forum in Georgian.
Contact Information
Jul 12, 2015
From July 6-9, twelve iEARN teachers from Ukraine, Georgia and Belarus gathered in Moldova for the launch of the i-ENGAGE program.
Read More
Jun 18, 2015
Out of more than 800 proposals submitted, 48 winning teams from 43 countries selected to carry out innovative projects of global significance.
Read More