iEARN-India
iEARN-India is a registered trust "Education and Resource Network-India" and is working with educators in Pune, Bangalore, Chennai, Mumbai, Goa, Delhi, Calcutta and Madras to expand Indian student global networking.
Website
Contact Information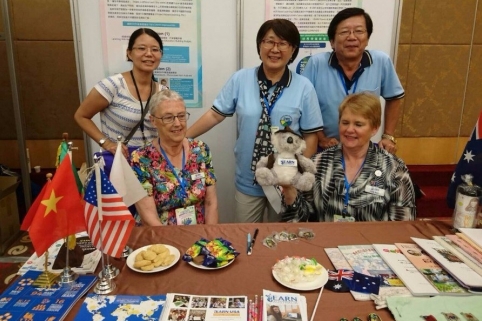 Oct 30, 2017
Check out the October 2017 Newsflash for project, resource, and event updates from around the world.
Read More
Dec 20, 2016
On December 7, 2016, 16 students, their teachers and parents from Helen Keller Middle School in Easton, Connecticut traveled to present the Water is Life project at the United Nations.

Read More