iEARN-Indonesia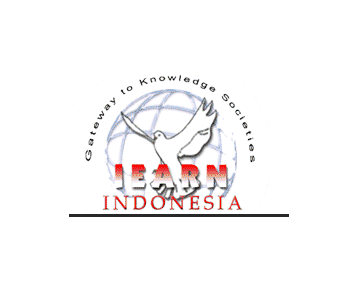 iEARN-Indonesia works with the UNESCO-sponsored Associated Schools Project to connect schools throughout the country and conduct teacher professional development workshops. Participation is open to all schools.
Contact Information
May 22, 2017
iEARN Indonesia and Malaysia host a collaborative training on global project-based learning and iEARN projects.
Read More
Jan 14, 2017
iEARN celebrates student accomplishments in the EFL Youth Voices project, a language learning and media project facilitated by iEARN Moldova.
Read More