iEARN-Japan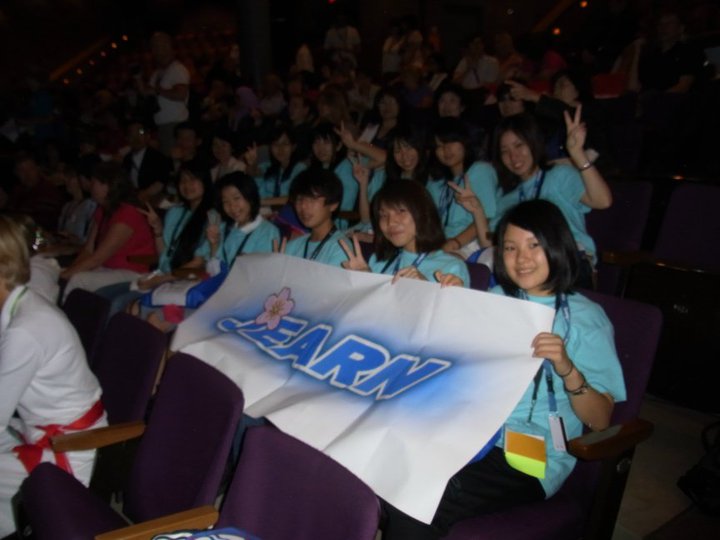 iEARN-Japan (JEARN) started in 1998 in collaboration with Teleclass International Japan. In 2001, JEARN (Japan Education and Resource Network ) was founded as the Center of iEARN-Japan and in 2003 was legally recognized by the Japanese government as a Non-Profit Organization (NPO).
Website
Contact Information
Sep 12, 2017
Join us for the 2017-2018 iEARN project cycle! This edition of the newsflash includes new and ongoing projects to join and register for in the next month.
Read More
Jan 19, 2017
The Workshop of Holiday Card Exchange Project was held at Jissen Women's Junior College in Tokyo. The partner schools were 9 schools in Russia, Belarus, Pakistan, U.S.A, and Taiwan. The college students volunteered as facilitators and the children participants in the community enjoyed the project.
Read More