iEARN-Japan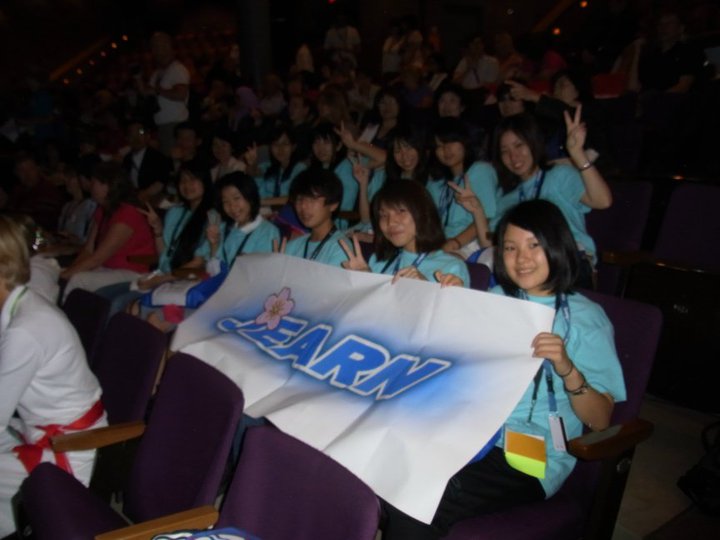 iEARN-Japan (JEARN) started in 1998 in collaboration with Teleclass International Japan. In 2001, JEARN (Japan Education and Resource Network ) was founded as the Center of iEARN-Japan and in 2003 was legally recognized by the Japanese government as a Non-Profit Organization (NPO).
Website
Contact Information
Jan 20, 2015
From January 15-18, participants from eight countries who had worked together online throughout the year gathered for the event to share research and exhibit their Disaster Safety Maps.
Read More
Jan 20, 2015
Hear from a team of Adobe Youth Voices participants in Tokyo, Japan about what it means to them to share their voices and messages with a global audience.
Read More