iEARN-Jordan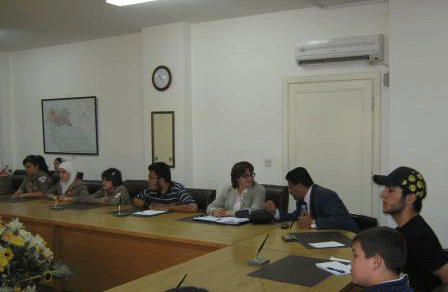 iEARN has conducted a number of teacher training programs across Jordan involving schools throughout the kingdom.
Apr 07, 2014
iEARN-Jordan to host a Project Expo and Hands-On Workshop as part of the Chris Stevens Youth Network.
Read More
Mar 06, 2014
iEARN-Jordan, in collaboration with the American Language Center in Amman (ALC), will be conducting three introductory sessions about online global collaborative projects.
Read More