iEARN-Puerto Rico - iEARN-Orillas
The iEARN ORILLAS Center in Puerto Rico involves schools throughout the island and is based at the University of Puerto Rico. Center schools have been active in bi-lingual and cross-cultural telecommunications since the 1980s. Orillas has been an iEARN Center since 1995. The iEARN Center hosted the 1999 iEARN International Conference and Youth Summit.
Website
Contact Information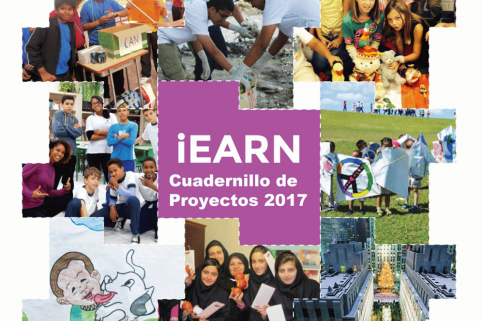 May 31, 2017
iEARN-Latina educators collaborated to create an online multilingual project description booklet, which includes all iEARN projects offered in Spanish, Catalán and Portuguese.
Read More
Dec 20, 2016
Join the next session of the Future Teachers Project, facilitated in English and Spanish, and build connections between teacher preparation programs.
Read More