iEARN-Suriname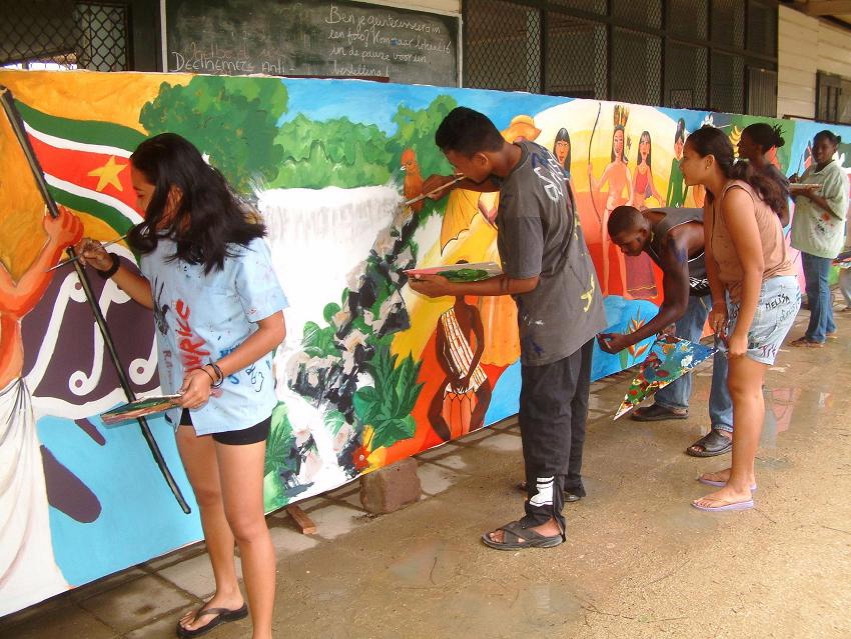 Schools in Suriname have been involved in iEARN since 1998. They have shared this project work at several iEARN international conferences. Recently, iEARN-Suriname has undertaken Teacher Training workshops, in which the Ministry of Education has participated.
Website
Contact Information
Dec 13, 2012
YES and YES Abroad Program Alumni participate in video call-to-action leading up to virtual kick-off party on 12.12.12 to celebrate the YES Program's 10th Anniversary in 2013.
Read More
Dec 01, 2012
On December 12, 2012, the Kennedy-Lugar Youth Exchange and Study (YES) Program will host a world-wide virtual Kickoff Party commemorating its 10th year.
Read More