iEARN-Taiwan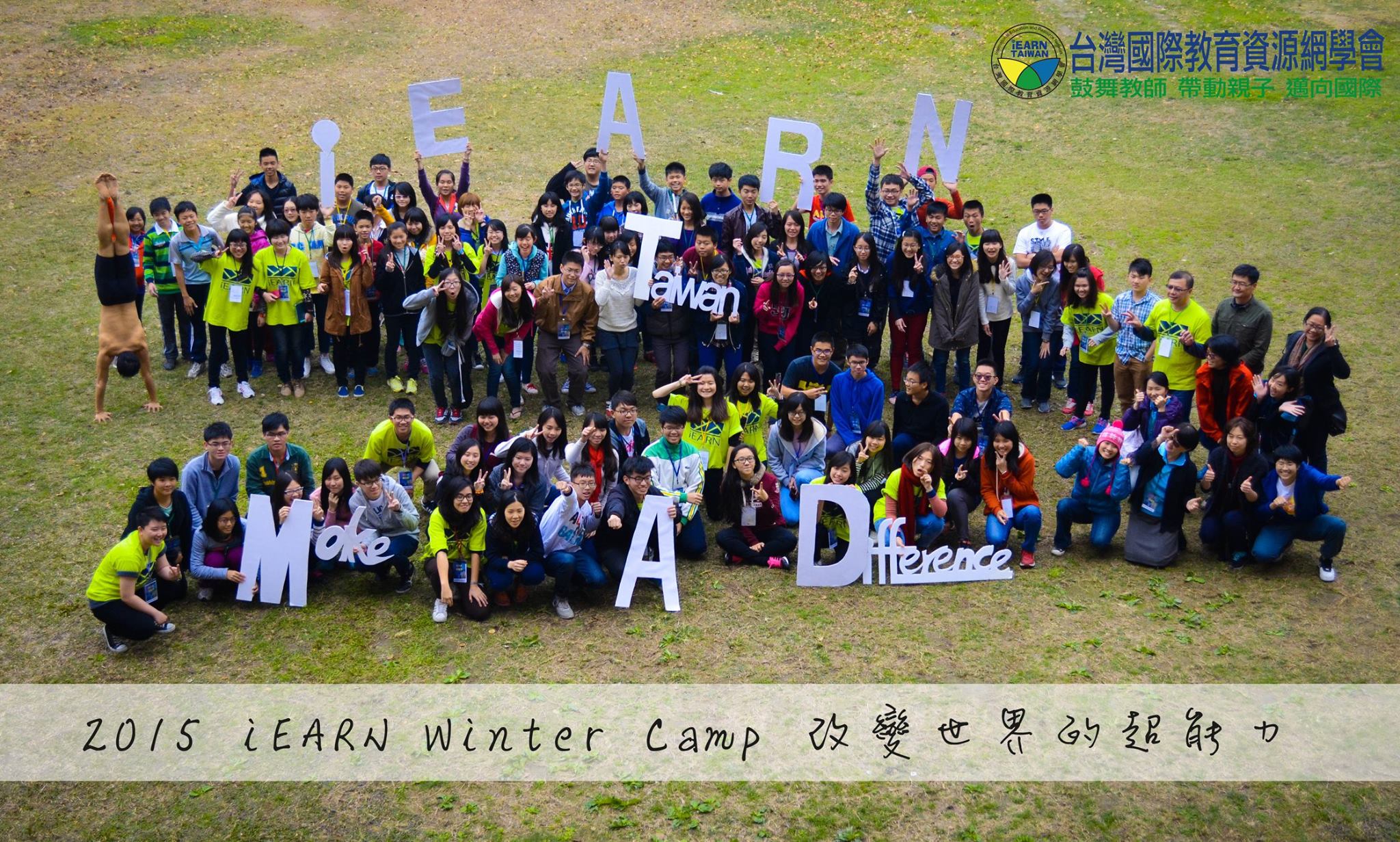 Established in May, 2001, iEARN Taiwan is a government-sanctioned educational non-profit organization authorized by the Ministry of Interior. In order to offer educational service for island-wide schools and give guidelines for students to join international activities, a group of on-the-job volunteer teachers and full-time staffs organize the administration of iEARN Taiwan. Based on the constitution of iEARN, they set up a Resource Center to share their personal experiences of taking part in international projects. Currently, the number of schools allied is about 150; teachers and students ever involved have reached up to 20000.
Website
Contact Information
Sep 07, 2015
On August 27, youth with leadership experience from universities around Taiwan participated in a recruitment orientation to identity the 5th LYR of iEARN-Taiwan.
Read More
Mar 24, 2015
From February 4-6, 2015, iEARN-Taiwan hosted its annual Winter Camp in Kaohsiung with the theme Youth Can Change the World.
Read More