iEARN-Taiwan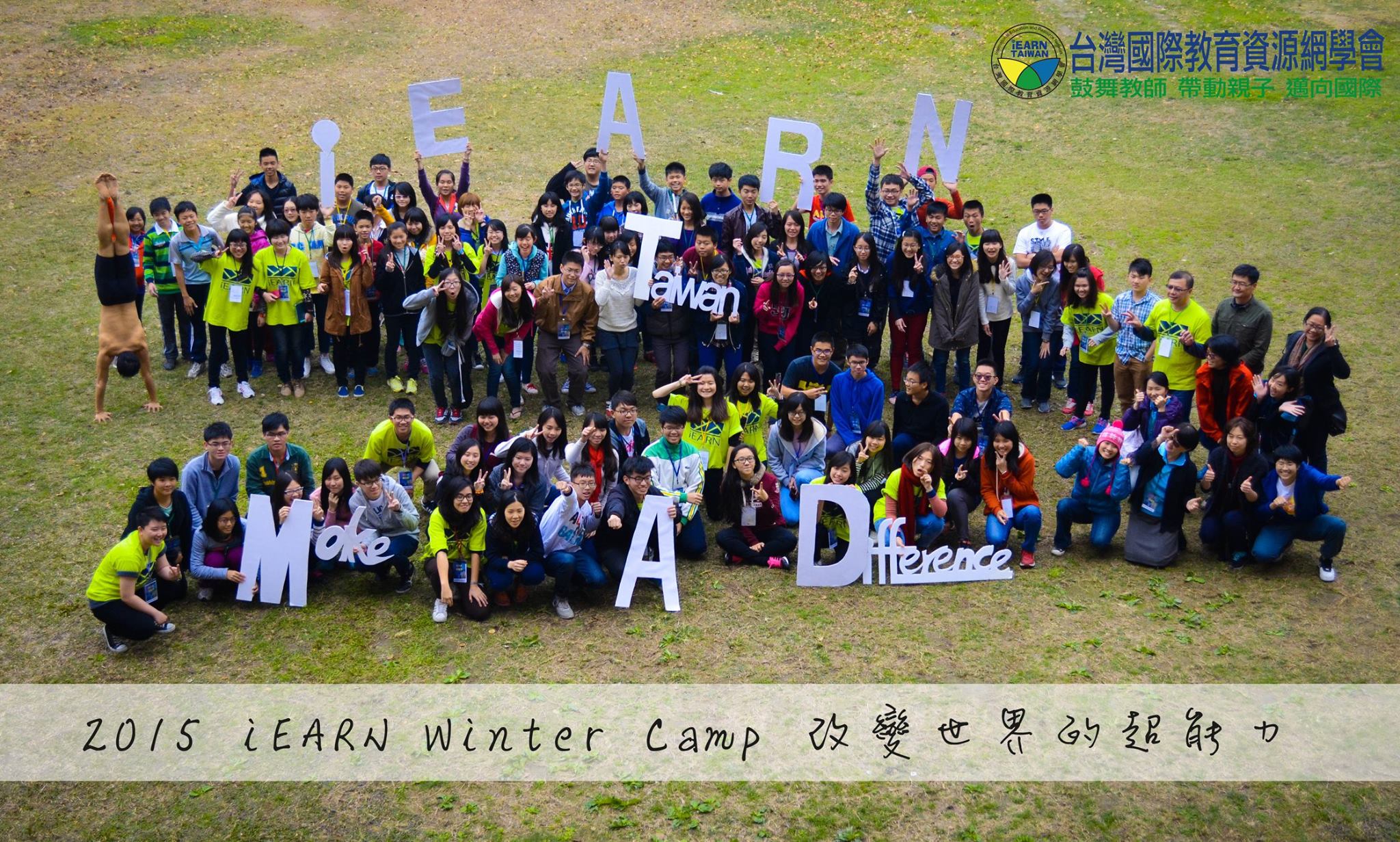 Established in May, 2001, iEARN Taiwan is a government-sanctioned educational non-profit organization authorized by the Ministry of Interior. In order to offer educational service for island-wide schools and give guidelines for students to join international activities, a group of on-the-job volunteer teachers and full-time staffs organize the administration of iEARN Taiwan. Based on the constitution of iEARN, they set up a Resource Center to share their personal experiences of taking part in international projects. Currently, the number of schools allied is about 150; teachers and students ever involved have reached up to 20000.
Website
Contact Information
Dec 20, 2016
On December 7, 2016, 16 students, their teachers and parents from Helen Keller Middle School in Easton, Connecticut traveled to present the Water is Life project at the United Nations.

Read More
Feb 05, 2016
iEARN Taiwan held its annual winter camp in Kaohsiung, engaging 78 students from junior high and senior high schools on the theme "Making Dreams Fly"
Read More