iEARN-Tunisia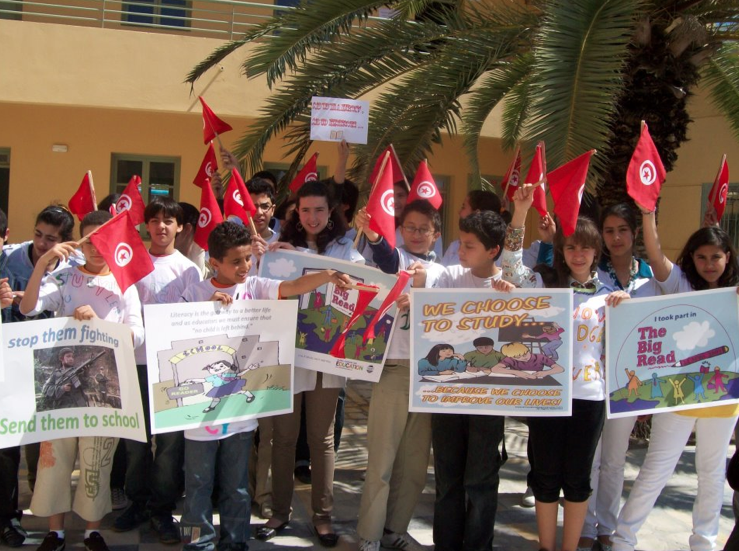 iEARN has worked with the Ministry of Education to expand school networking in Tunisia as part of the BRIDGE and CIVICS Projects. These projects were sponsored by the Bureau of Education and Cultural Affairs of the US Department of State.
Jan 14, 2017
iEARN celebrates student accomplishments in the EFL Youth Voices project, a language learning and media project facilitated by iEARN Moldova.
Read More
Jan 20, 2016
The Tunisian Education and Resource Network (TEARN) screens and discusses the "Girl Rising" film to engage educators in the Sustainable Development Goal for quality education for all.
Read More