iEARN-USA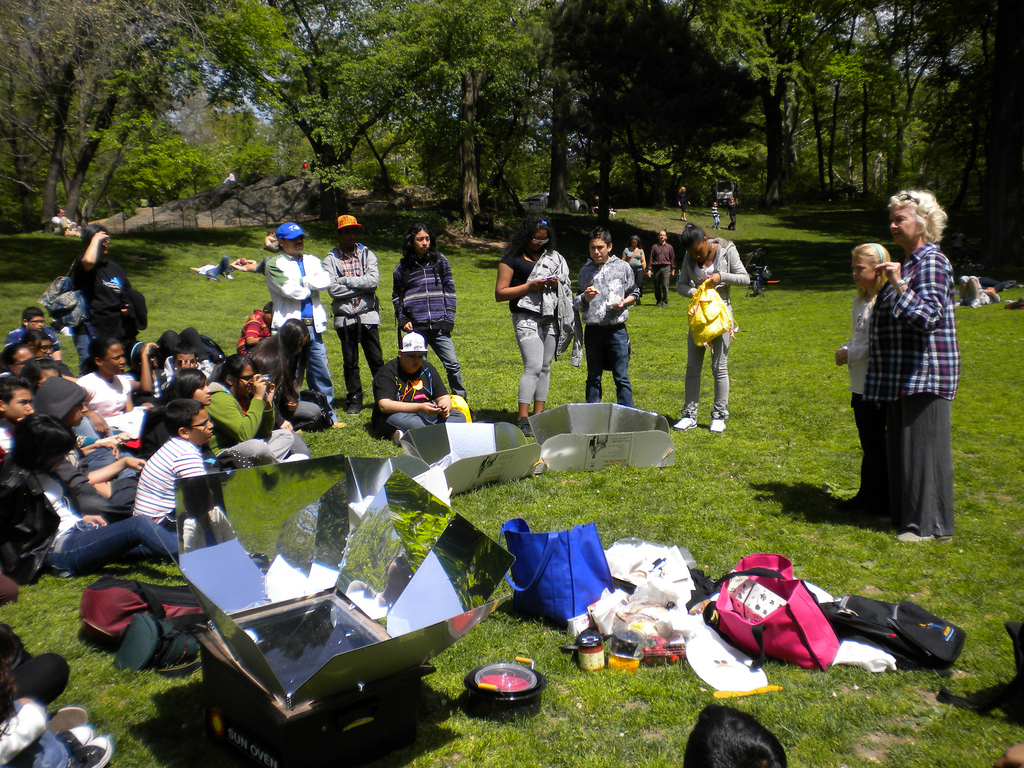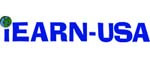 iEARN-USA has a national office in New York City, with additional staff in San Francisco, and supports schools and youth organizations throughout the country to participate in global projects online.
Website
Contact Information
Jan 26, 2016
Check out the virtual exhibition for the 2016 iEARN Photography and Design Challenge with students' photo and graphic design work from around the world.
Read More
Jul 20, 2015
Sixth annual Global Education Conference, a free week-long online event bringing together students, educators, and organizations from November 16-19, 2015.
Read More