Adobe Youth Voices Workshop in Japan
On March 22, JEARN (iEARN-Japan) hosted an Adobe Youth Voices workshop in Tokyo inviting both student artists and educators for a Rough Cut Review session. At the end of the session, participating youth created an AYV group named "Infinite Voice Lab-WADACHI" in short "IVL WADACHI."
iEARN has been a partner in the Adobe Youth Voices program since its start in 2006, and is currently administering Adobe Youth Voices programs in over 20 countries worldwide.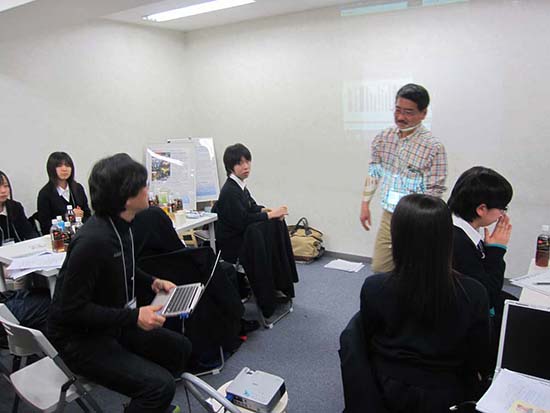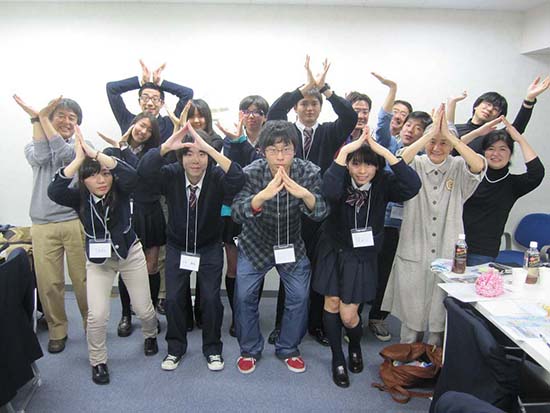 Related Links