December iEARN Newsflash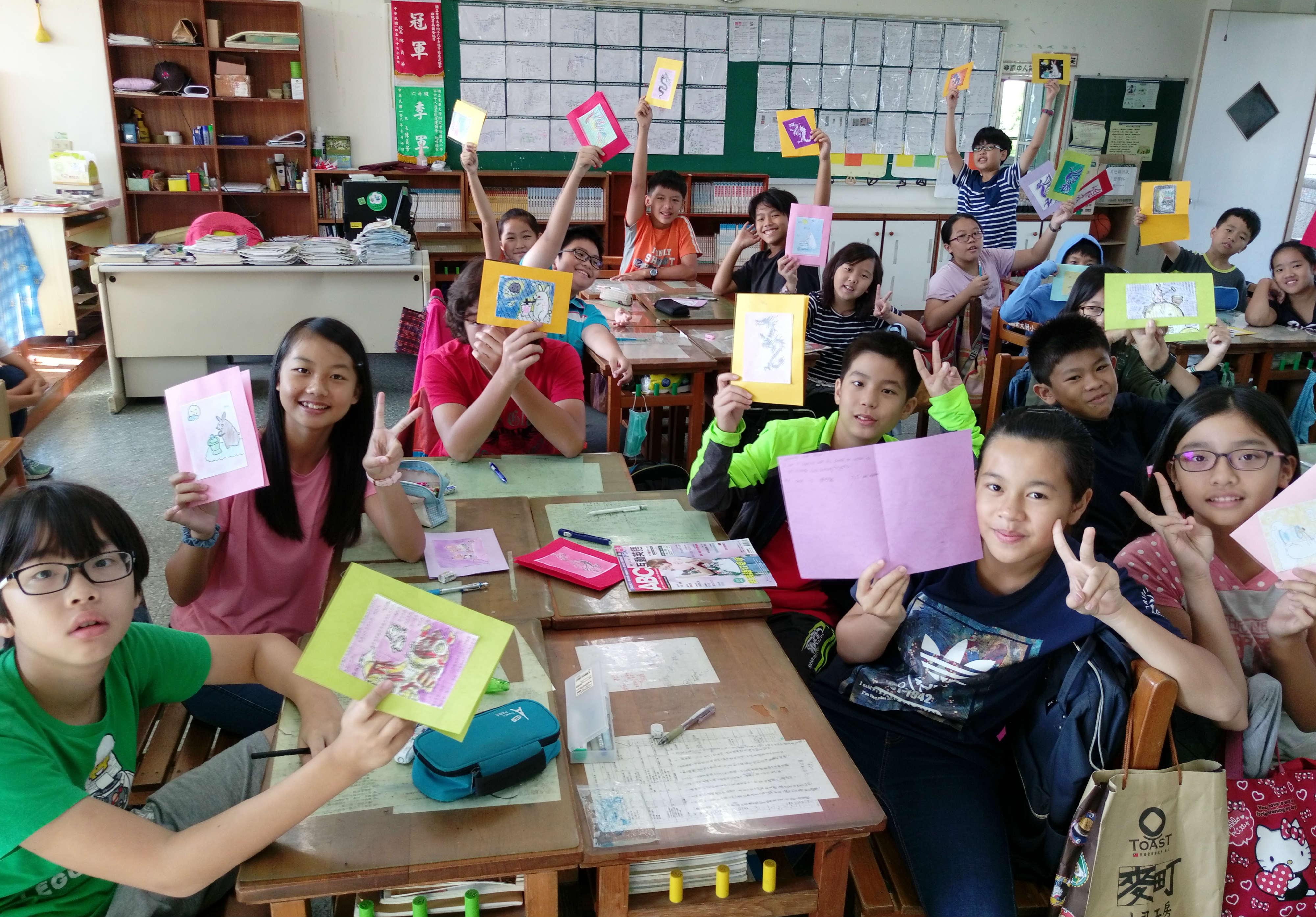 iEARN Events
2018 iEARN Conference and Youth Summit
The 2018 iEARN Conference and Youth Summit will take place from July 8 - 14, 2018 in Winchester, Virginia in the United States. The theme for the 2018 conference, "Global Collaboration for Sustainable Development", will celebrate iEARN's 30-year history of people and projects that have changed the world while also envisioning a future where educators and youth work together to build a more peaceful and sustainable world.

Visit the new conference website at iearn2018.org to check out conference details including information about the conference theme and proposals, details about the youth summit, and registration and preparation information. More details will be added to the site in January with registration forms opening February 1, 2018
iEARN Projects and Activities
Join iEARN Learning Circles in 2018
Sign up to join the next cycle of Learning Circles beginning in January 2018! Learning Circles are highly interactive, project-based partnerships among a small number of schools located throughout the world. Select a theme, such as Places and Perspectives, My Hero, or Global Issues: Environment, and get matched with a group of schools for the project. Check out the Learning Circles page for more information and to register.
Girl Rising Class Receives Award
Girl Rising project participants from Japan received an award as the best 4 out of 133 Super Global High Schools for their project "Stitches for Riches". This project aimed to support education through fair trade for families in poor areas of Cambodia with a goal to eliminate the preschool child labor problem in rural areas. Connect with this class in the Girl Rising project and participate in activities to advocate for education for all.

Peace Cranes Project
Join schools around the world in commemorating ICAN (International Campaign to Abolish Nuclear Weapons) for winning the Nobel Peace Prize through the Paper Crane Project. In July, the Treaty on the Prohibition of Nuclear Weapons was adopted by UN and ICAN won the Nobel Peace Prize. The Paper Crane Project, led by a school in Japan, expresses sympathy for victims of nuclear weapons and hope for peace through folding and sharing paper cranes around the world. Contact Hiroyasu in the iEARN forums for more details and check out the related Machinto Project to get involved.
Achieve SDGs 6 and 14 in the Water is Life Project
The iEARN Water is Life project will bring students into active research and action-oriented collaboration concerning water as the vital essence of life. Taking the United Nations Sustainable Development Goals 6 and 14 as their inspiration and their focus, students will work within their school and with schools across the globe to study, research and share as they develop an understanding of the goals. Check out the Water is Life project to join the next project cycle in February 2018.

Resources and Opportunities
Getting Started in iEARN
Are you new to the iEARN community and planning to participate in a project for the first time in 2018? Check out the revised "Getting Started in iEARN" resource for a step-by-step guide to selecting a project, connecting with facilitators and project partners, and preparing and engaging your students in global collaboration. Have questions or looking for support? Connect with facilitators and potential partners in the Teachers Forum to introduce yourself and share your project interests.
eLearning Africa Conference in Rwanda
eLearning Africa 2018 announces the 13th International Conference on ICT for Development, Education & Skills, which will take place in Kigali, Rwanda from 26 to 28 September 2018. The Call for Papers for the upcoming conference in now open in addition to a brand new website. Over 12 consecutive years, eLearning Africa has hosted 16,228 participants from 100+ different countries around the world, with over 85% coming from the African continent. More than 3,300 speakers have addressed the conference about every aspect of technology enhanced education and skills development.
iEARN Videoconference Support
Are you an iEARN Project Facilitator or Teacher looking to connect with a partner via video conference? The iEARN Support Team is happy to help! We currently have a few iEARN Zoom Rooms we can schedule out as they are available for iEARN Member use. To request to use an iEARN Zoom Room, complete the this form and our Support Team will gladly assist you: http://bit.ly/iearn-zoom

Looking for tips and guidance on using videoconferencing tools in your classroom? Check out the new iEARN Videoconferencing Guide.