iEARN Learning Circles Share September to January Project Outcomes
Feb 23, 2017 I Share: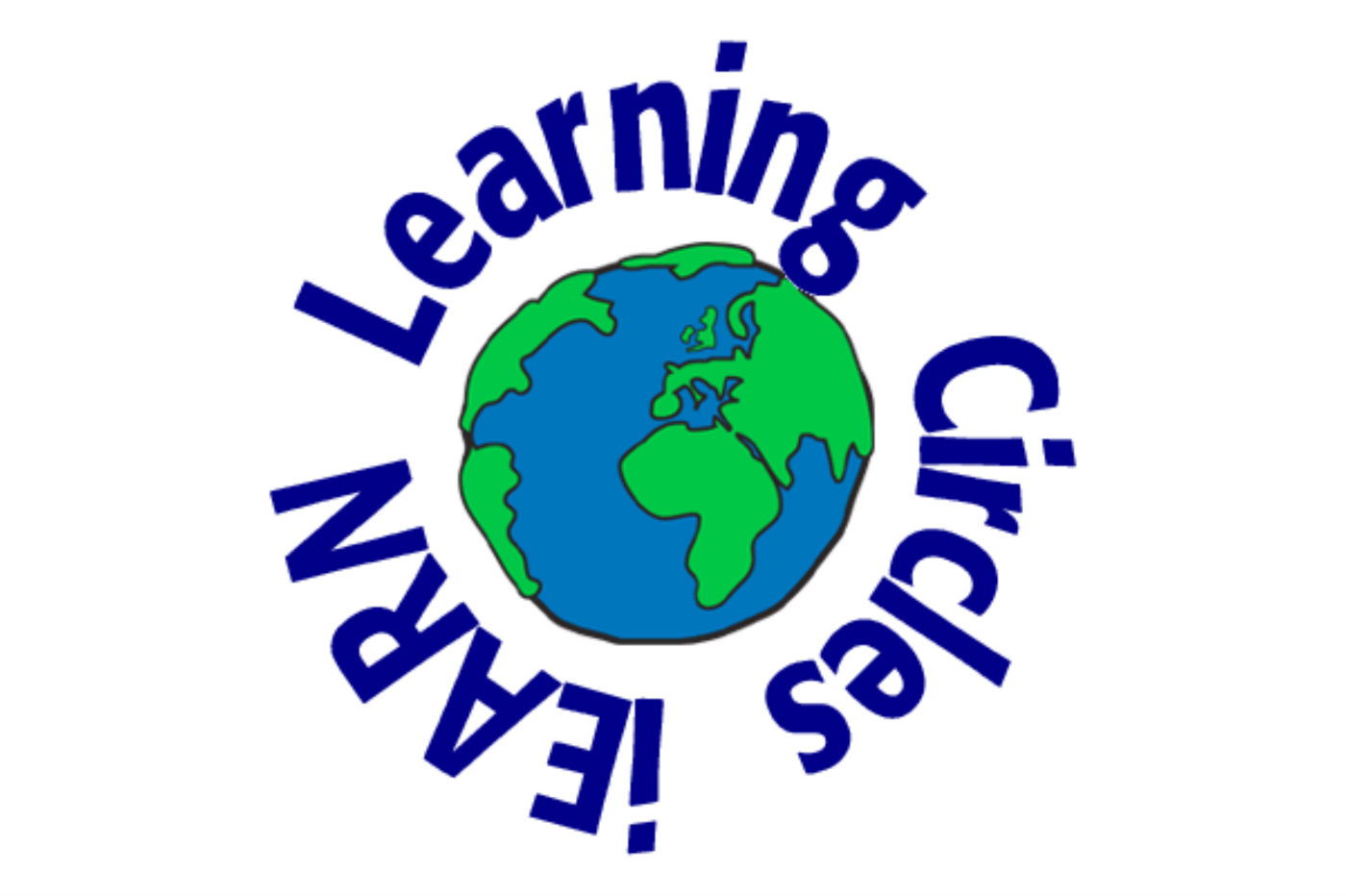 Following the completion on the September 2016 to January 2017 Learning Circles, teachers and students in the project share the final project outcomes. This session, 64 classes joined seven different learning circles and exchange more than 2,200 messages for their projects. Learning Circle themes included Places and Perspectives, Global Issues: Environment, Global Issues: Education, and My Hero project.
Participants joined from 26 different countries including Russia, Saudi Arabia, Moldova, Taiwan, Romania, India, Belarus, Canada, and the United States. Many countries were represented for the first time in Learning Circles were Nepal, Iran, Spain, Ecuador, Honduras, Albania, and Azerbaijan.
Project completion was very strong this session and many projects were group presentations that involved a PowerPoint, website, or blog. All of the projects can be downloaded or viewed from the finished project page that records learning circles projects. Congratulations to all of the successful collaborations in the Learning Circles!