iEARN Yemen Training of Trainers Event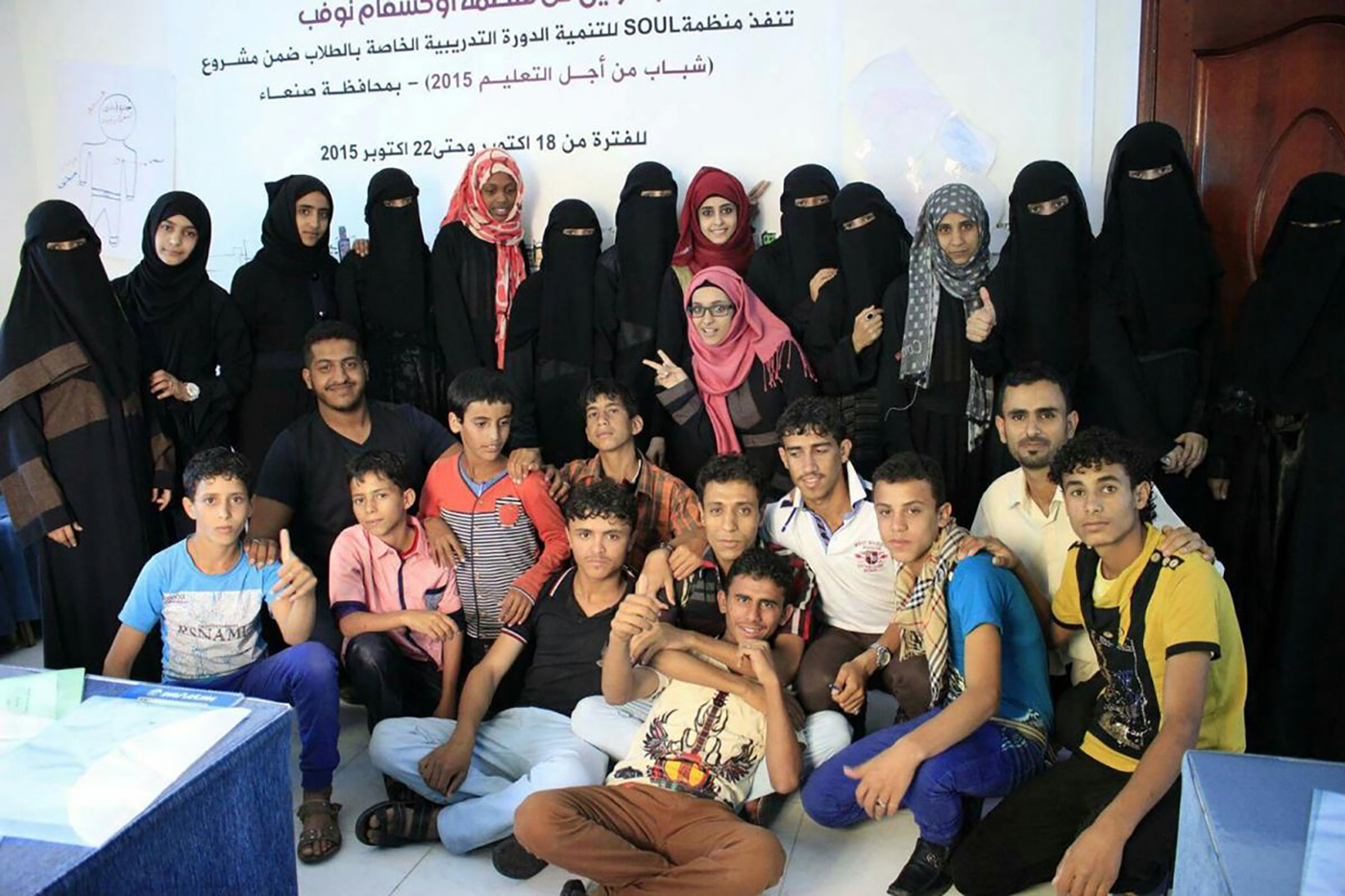 iEARN-Yemen conducted a ToT (Training of Trainers) for 16 trainers from four governorates (Sana'a, Aden, Ibb, Hadhramout) in October 2015 as part of the Youth Learning project which funded by Oxfam Novib.
Around 80 students from Orphanage Centers were trained on essential life skills, conflict resolution, peer education, community-based project design and management, and working on global projects through iEARN. These trainings were conducted by the 16 trainers in their home governorates.
The students will implement 16 community-based projects during November 2015 and they will present it in the open day that will be held in December 2015.