Goal 2: Zero Hunger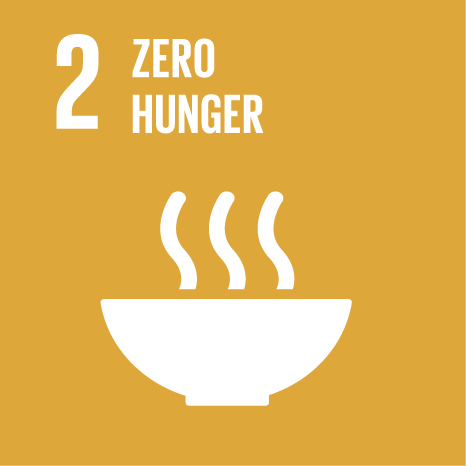 From the UN:
"Right now, our soils, freshwater, oceans, forests and biodiversity are being rapidly degraded. Climate change is putting even more pressure on the resources we depend on, increasing risks associated with disasters such as droughts and floods. Many rural women and men can no longer make ends meet on their land, forcing them to migrate to cities in search of opportunities.
A profound change of the global food and agriculture system is needed if we are to nourish today's 795 million hungry and the additional 2 billion people expected by 2050.
The food and agriculture sector offers key solutions for development, and is central for hunger and poverty eradication."

---
iEARN Projects Take Action
Join the below iEARN projects to take action towards achieving the second UN Sustainable Development Goal!
In this iEARN Project, participants will research and discuss the root causes of hunger and poverty in the world and take meaningful action to help create a more just and sustainable world.
Social justice is at the heart of our mission; apathy is no longer an option. Find out more and join today at https://iearn.org/cc/space-2/group-81
---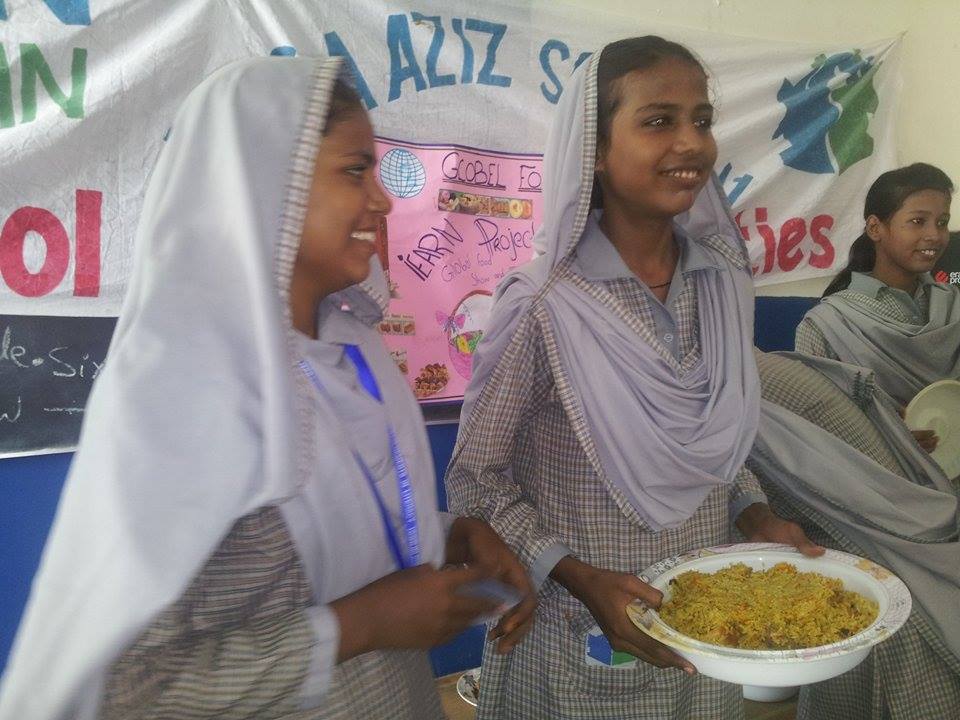 Investigating a different category of food each month, participating students will share the foods that are typical to their country. In this way, the students will be able to SHOW AND TELL not only about the natural resources available in their area, but the local rituals, as well.
Find out more, and join this iEARN Project today at https://iearn.org/cc/space-2/group-326
---
The Earth Stewardship Project provides the opportunity to infuse a research oriented aspect to learning science in the classroom. The overall goal of the project is to develop the skills and abilities of students to grow foods (herbs & vegetables) quickly and with vitality. Students come to understand the physical and chemical aspects of growing plants along with establishing a process that results in a certain performance.
Find out more and join this iEARN Project at https://iearn.org/cc/space-2/group-405
---