Goal 5: Gender Equality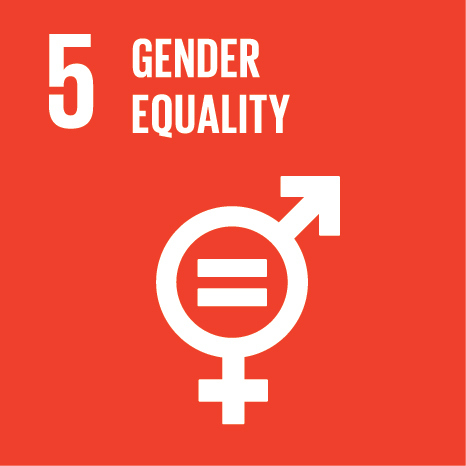 From the UN:
"While the world has achieved progress towards gender equality and women's empowerment under the Millennium Development Goals (including equal access to primary education between girls and boys), women and girls continue to suffer discrimination and violence in every part of the world.
Gender equality is not only a fundamental human right, but a necessary foundation for a peaceful, prosperous and sustainable world.
Providing women and girls with equal access to education, health care, decent work, and representation in political and economic decision-making processes will fuel sustainable economies and benefit societies and humanity at large."
---
iEARN Projects Take Action
Join the below iEARN projects to take action towards achieving the fifth UN Sustainable Development Goal!
Girls Rising journeys around the globe to witness the strength of the human spirit and the power of education to change the world and students get to know nine unforgettable girls living in the developing world: ordinary girls who confront tremendous challenges and overcome nearly impossible odds to achieve their dreams.
Find out more and join this iEARN Project at https://iearn.org/cc/space-2/group-315
---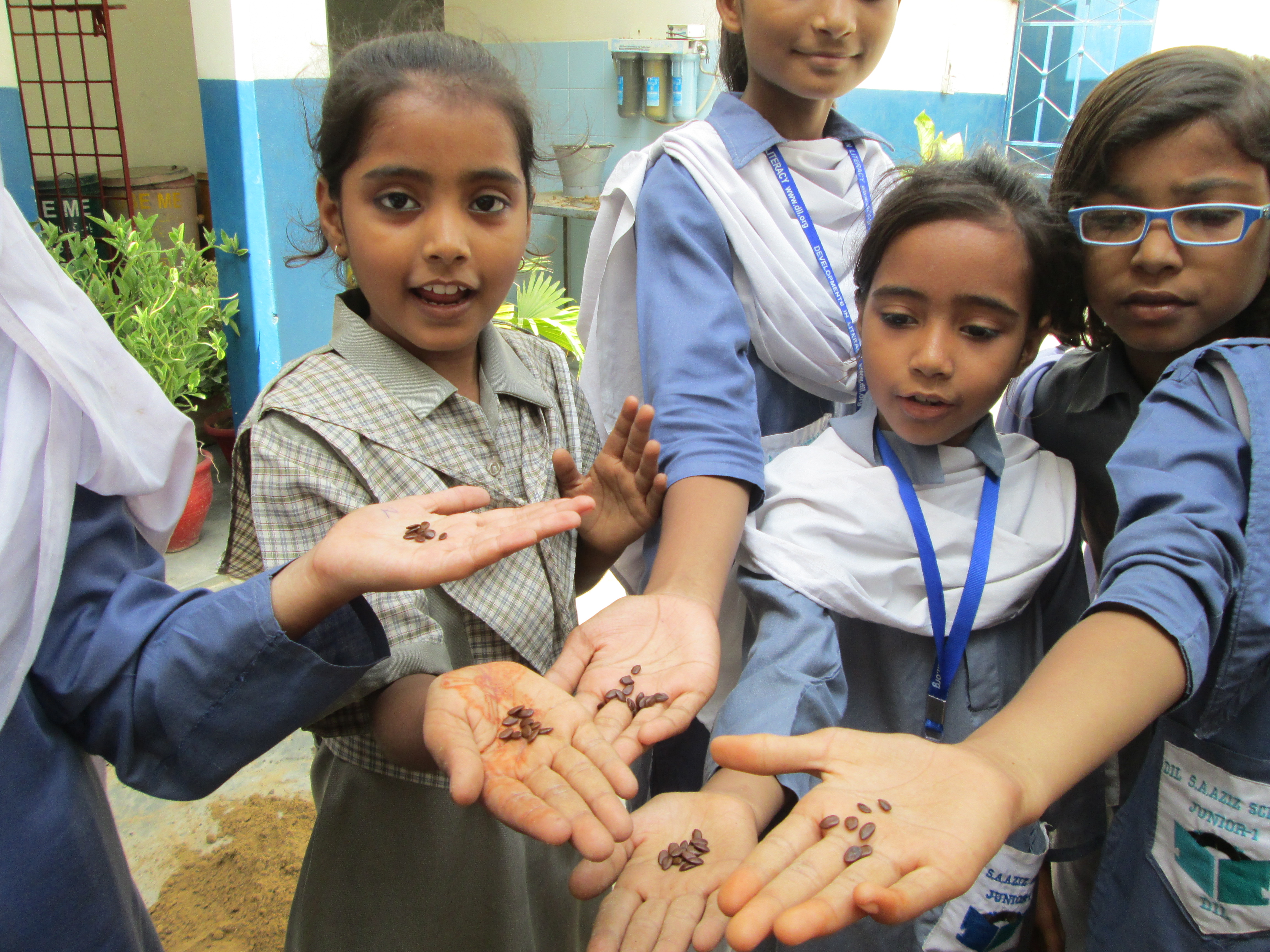 The CIVICS project serves as a platform for young people to be actively involved in their communities. Groups of students will be guided to do work focusing on issues like environment, eradication of poverty, women education, education and literacy. Students will plan action projects and respond some of these issues through a process of reflection, dialogue and action.
Find out more and join this iEARN Project at https://iearn.org/cc/space-2/group-32
---