Goal 8: Decent Work & Economic Growth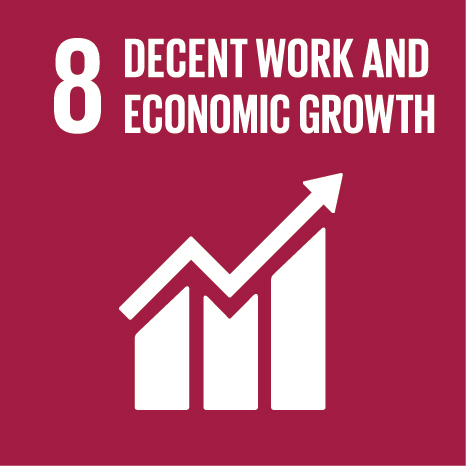 From the UN:
"Roughly half the world's population still lives on the equivalent of about US$2 a day. And in too many places, having a job doesn't guarantee the ability to escape from poverty. This slow and uneven progress requires us to rethink and retool our economic and social policies aimed at eradicating poverty.
A continued lack of decent work opportunities, insufficient investments and under-consumption lead to an erosion of the basic social contract underlying democratic societies: that all must share in progress. . The creation of quality jobs will remain a major challenge for almost all economies well beyond 2015.
Sustainable economic growth will require societies to create the conditions that allow people to have quality jobs that stimulate the economy while not harming the environment. Job opportunities and decent working conditions are also required for the whole working age population."
---
iEARN Projects Take Action
Join the below iEARN projects to take action towards achieving the eighth UN Sustainable Development Goal!
The Future Citizen project focuses on rights and duties of the citizen, tolerance and freedom, civic responsibilities and engagement. Between September and May, students will research laws, elections, and governmental systems in their own country as well as complete a service learning project such as a voter registration drive, volunteering for a candidate, volunteering at the polls, or writing letters to government officials about important community issues.
Find out more and join this iEARN Project at https://iearn.org/cc/space-2/group-86
---