Samah Haddad's iEARN Palestine Testimonial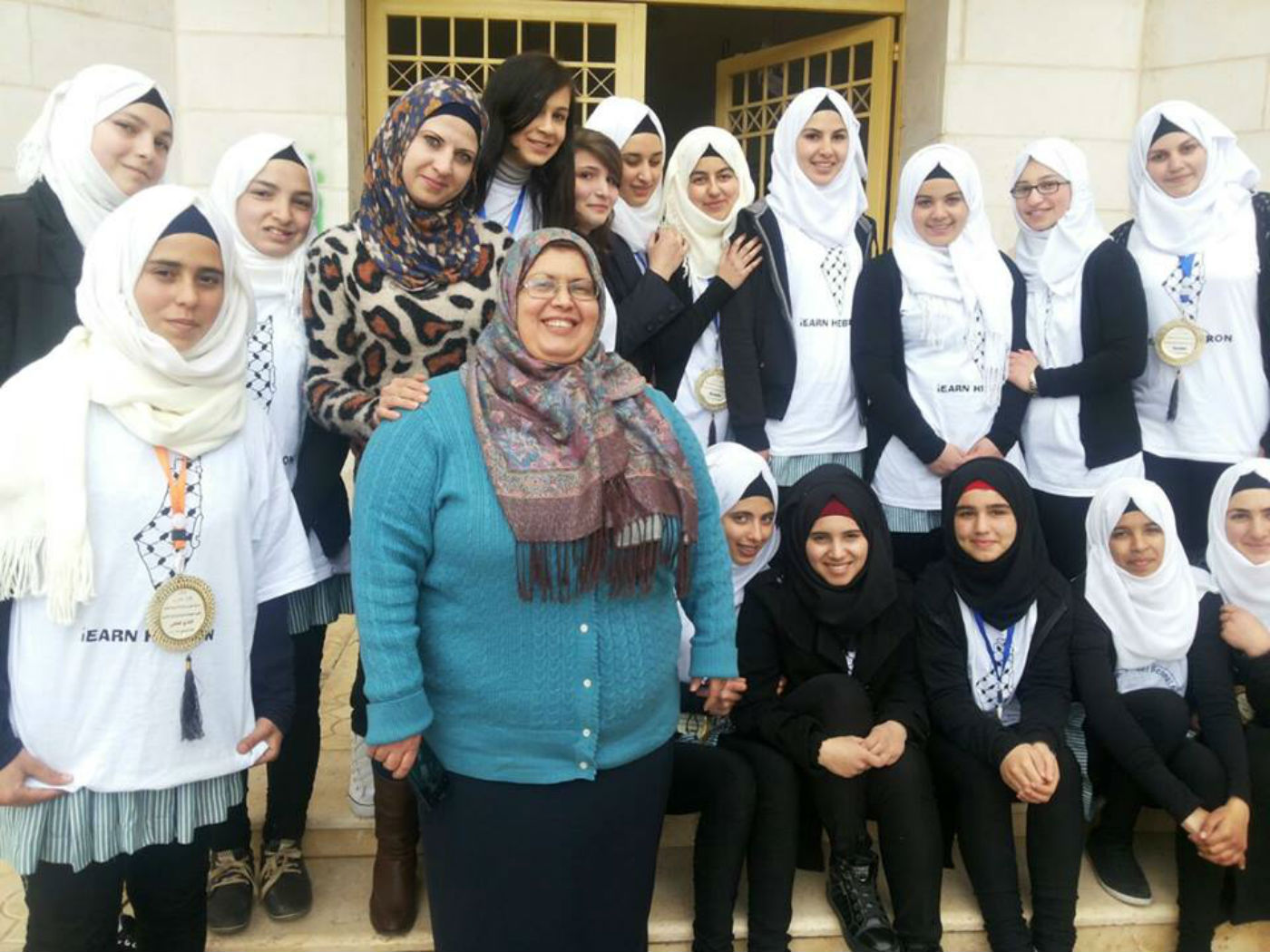 I am Samah Haddad From Hebron, Palestine and I want to share about my personal experience with iEARN from the first meeting with my coaches to the moment that I became one of the iEARN family.
At the beginning I attended more than one workshop with my coordinator Mrs. Kahraman Arafa as she trained us as a group with my colleagues on how to use the iEARN website and introduced this program for us and the aims of the program constructed on project-based learning. We met to share our experiences for using our accounts on the website and how to train our students to post their activities with others.
This kind of sharing knowledge globally helps me add ways and methods to my teaching process through interacting with other teachers to exchange experiences. I started working with a small team of four students then I extended that to include the whole class of 40 or more students. From the workshops, I learned how to use the internet in teaching, especially employing groups working for collaboration in effective ways.
I think that real learning occurs in authentic tasks and situations, so iEARN is one of the learning tools which helps to learn better and to use language for enhancing communication. In my opinion, it is a chance to engage students in a manner that might not be entirely possible in traditional classroom. It is an excellent way to ensure students are more engaged in the learning experience, whether in a traditional classroom, by strengthening the communication between students and student-to-teacher and with native speakers. Students learn from each other, the idea of communicating globally gives them the chance and the time for asking each other, commenting and reflecting on each other's work. They can post their notes, opinions, reflections or sometimes their homework for the teacher to give feedback or other students to read. Students can more easily access each other's answers online, providing an opportunity for better sharing of information and promoting better working relationships.
As a language teacher, I have some difficulties in teaching reading comprehension texts. One of the solutions for this problem is to read extra texts to practice reading skills but we don't have time to do that in the classroom during the lesson. Using iEARN as a learning tool solves this problem easily. In my opinion teaching English Language skills doesn't depend on memorizing or remembering but needs a practice in real situations and communicate with others. Our textbooks don't allow for student learning in interactive ways. The tasks and activities require memorizing and rules to work on. But with iEARN the students can interact with each other in different ways. More importantly, it provides opportunities for informal conversations in the target language. In addition, the iEARN platform allows for access to authentic materials and the sharing of culturally relevant photos, videos, music and their activities. These features appear to promote social and active language learning.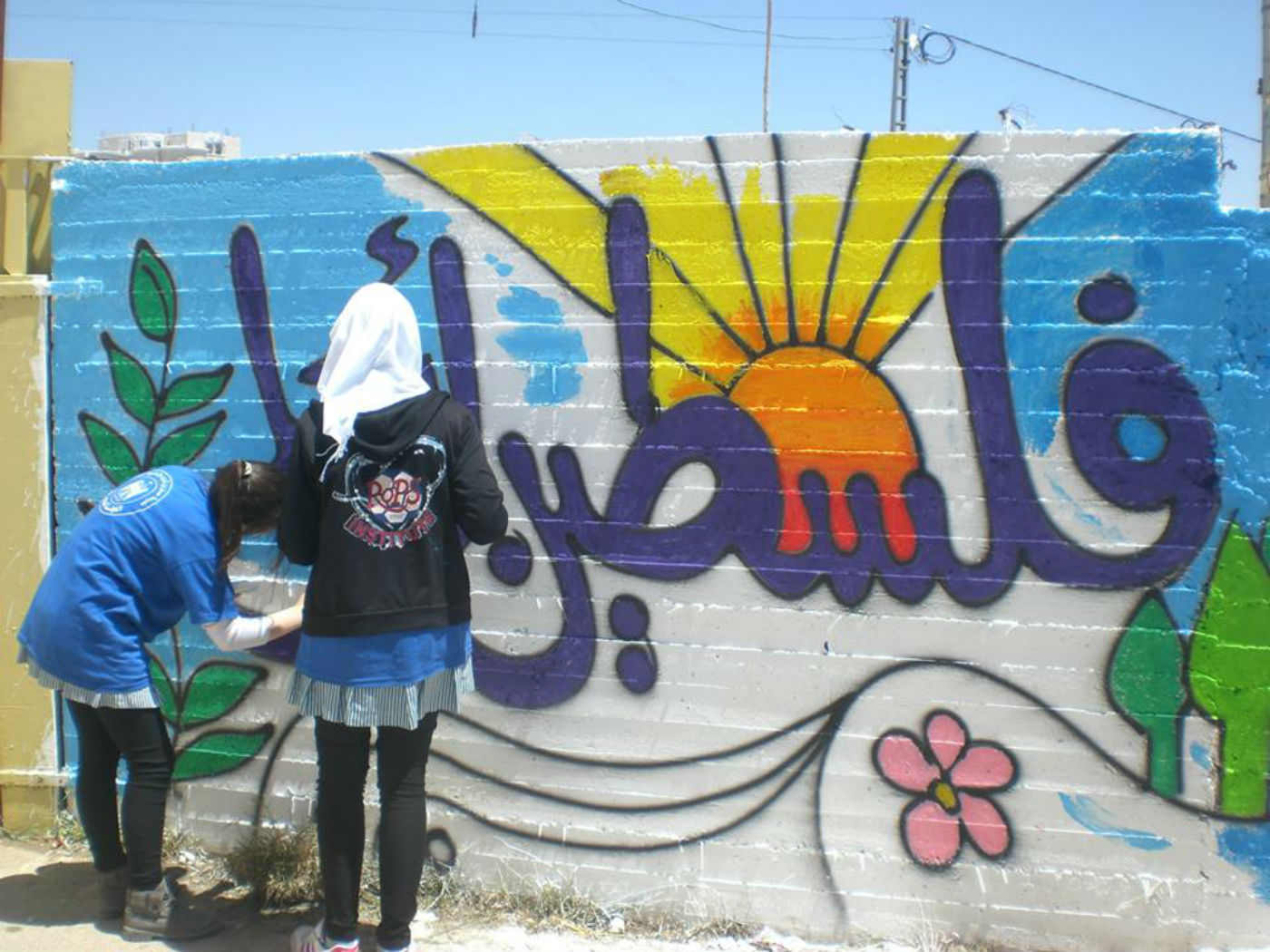 The nature of the student-to-student and student-to teacher interactions is more multidimensional than in traditional writing. For example, in many cases the traditional writing is accompanied by one-time feedback and assessment from the teacher. In this page environment, feedback can be delivered more dynamically. It can be more easily given and can be done so immediately. In addition, this type of more informal feedback often comes from both the teacher and other students, which further promotes the sense of collaboration that accompanies the social media environment. And finally, using iEARN seems to have a important impact on language learning. It allows students to engage with peers in a familiar format and for an academic purpose . The students seem to enjoy checking, reading, and writing completely in English. Even students who were typically reserved and non-participatory in class quickly emerged as highly productive students in this environment.
We have participated in these projects and we want to continue our working on them and with other projects this year:
March Around the World: I took photos with my students of nature in our country and shared these photos on the Collaboration Centre, talking about our country and others countries
Folk Customs around the Globe: in this project we shared about our customs and traditions including photos and information with all iEARN members who works on this project
Folk Tales/Storytelling: Past and Present: In this project, I told my students stories and asked them to write their stories, real ones or just imagination, and we shared them with all members and read their stories and made comments on them
Chris Stevens Youth Network (CSYN): Here I attended the online courses and I finished them successfully after that I worked on an environmental project in my school
My Name Around the World Project: In this project, I worked with my students to draw our names and describe the meaning of them and the story of each name and who gives this name and why
YouthCaN: In this project we made murals to make them direct messages to the whole world we sent one of them to our iEARN friends in Syria we draw and write on the school walls
Traditional Food: in this project, we made a small kitchen in our school to make healthy food the students make the food and making a big cookbook describe these traditional Palestinian dishes
Our School Green Garden: we made a school garden planting trees and flowers working with all students in order to make our school green and attractive
And finally, because of our active participation and our special work on these projects, iEARN chose our school team - the teacher Mrs. Samah Haddad, the school principle Mrs. Nadia Haddad, and one of the active students Suad Natsheh - to attend the iEARN International Conference in Qatar in July, 2013. At the conference, we discussed our experiences with iEARN and shared a lot of strategies and techniques we have used to succeed in projects. This experience benefits me in many ways to develop my teaching process to be based on projects, applying, sharing and collaboration. All of these things helped me to make a big change with my methods and ways in teaching and gave me the opportunity to study at Bard College to enhance and develop my ways in teaching which continue what I have achieved and learned from my iEARN experience.