iEARN-Australia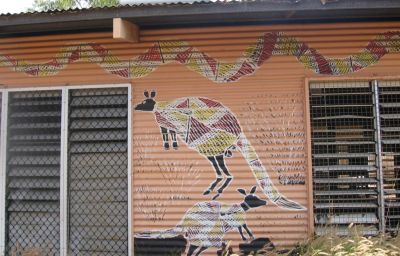 iEARN-Australia was one of the founding members Centers of iEARN. iEARN-Australia is run by a Management Team which is elected every year. Australia hosted the 1995 iEARN International Teachers' Meeting in Melbourne.
Website
Contact Information
Dec 21, 2017
iEARN Conference and Youth Summit news, Learning Circle registration, project updates, resources, and more!
Read More
Dec 20, 2016
On December 7, 2016, 16 students, their teachers and parents from Helen Keller Middle School in Easton, Connecticut traveled to present the Water is Life project at the United Nations.

Read More