iEARN-USA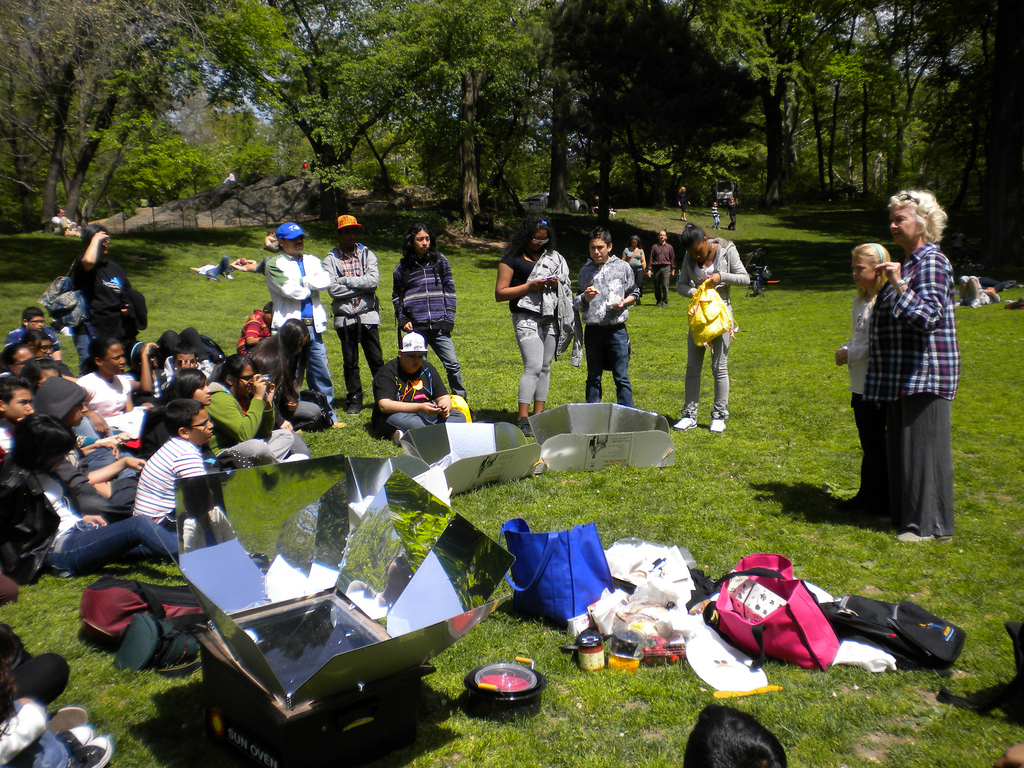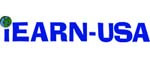 iEARN-USA has a national office in New York City, with additional staff in San Francisco, and supports schools and youth organizations throughout the country to participate in global projects online.
Website
Contact Information
Nov 17, 2017
iEARN is pleased to announce that the 2018 International Conference and Youth Summit will be hosted by iEARN-USA in Winchester, Virginia from July 8 - 14, 2018.
Read More
Dec 20, 2016
On December 7, 2016, 16 students, their teachers and parents from Helen Keller Middle School in Easton, Connecticut traveled to present the Water is Life project at the United Nations.

Read More